Walls talk...
So give them
a good story
to tell.
Artpapers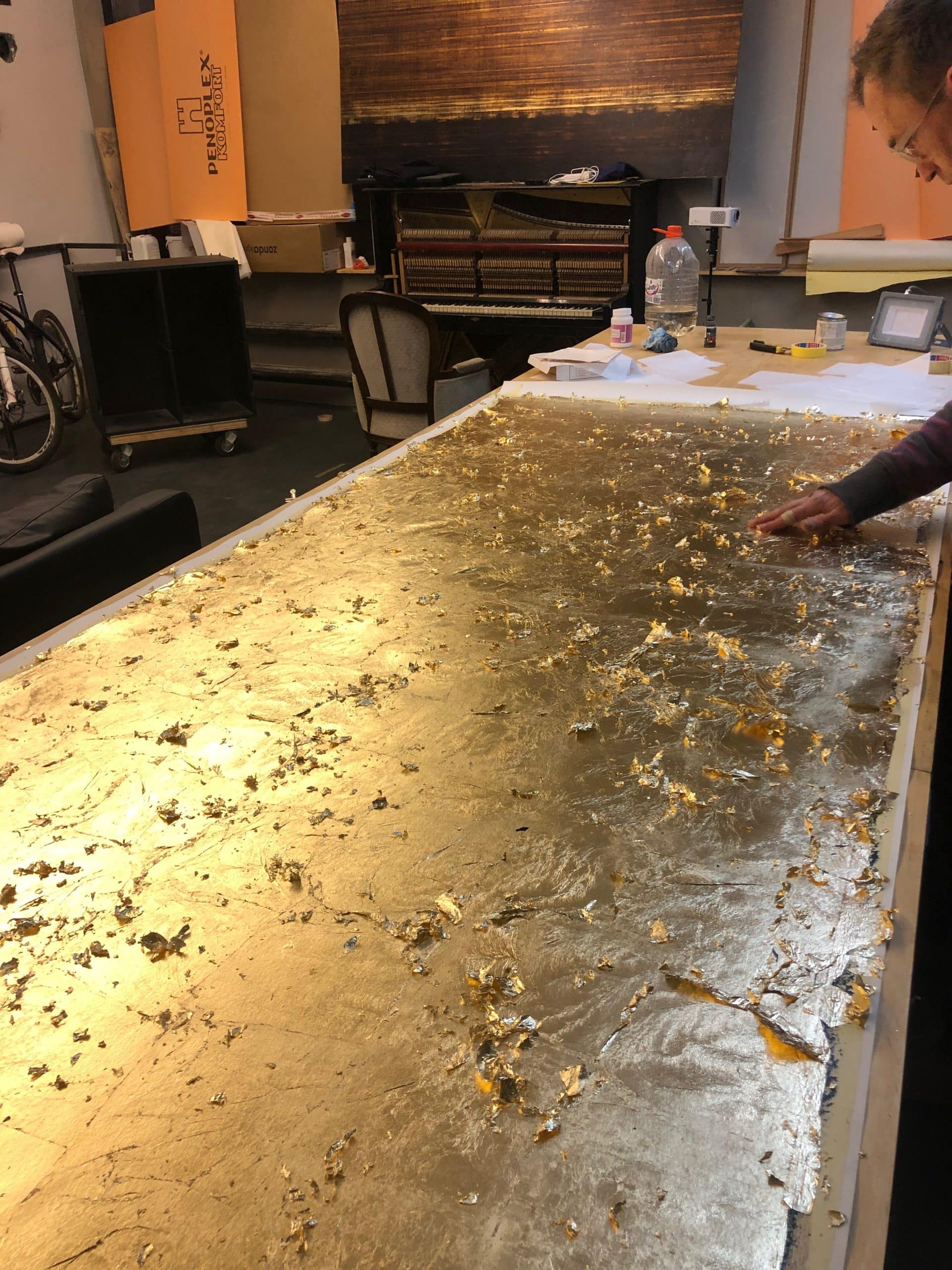 Handcrafted
We take pride in creating meticulously handcrafted wallpapers, which we prefer to call artpapers. Whether you prefer a sophisticated or rustic look, the choice is yours. Using our seasoned craftmanship - we will make sure to bring your vision to life.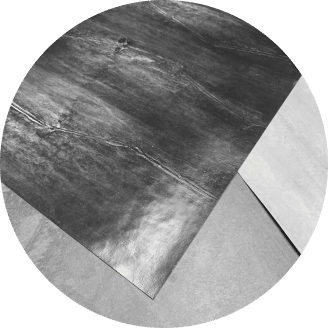 Unique
Each wallpaper we design is a one-of-a-kind art piece, carefully crafted to tell a captivating story to anyone who sets foot in the space. Experience the enchantment of our unique wallpapers and transform your walls into a mesmerizing canvas.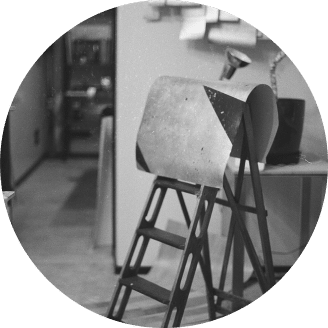 Bespoke
When it comes to the techniques we employ, there are no limits to our creativity. We utilize a range of methods, from exquisite silkscreen printing to entirely hand-painted designs. Our skilled team turns sketches into art pieces, ensuring that your walls reflect your artistic expression.
Customisation
Immerse yourself in the world of tailored perfection with our custom creations. From artpapers to lighting, we specialize in crafting timeless and top-quality custom pieces for your space. Our dedicated team of artisans collaborate closely with you to bring your unique vision to life.
With meticulous attention to detail and the finest materials, we ensure that every element is tailored to perfection, reflecting your style and preferences. Elevate your surroundings with our unparalleled customization services and let us create an extraordinary environment exclusively for you.
About us
We are a team of artists and
designers, who see no borders
between creative disciplines. We love
to get to the core of our customers
vision and create beyond the boundaries of media.
Contact us and let's make your story last.